Have you arranged your Floral décor for this Valentine's Day? Exactly one month from today, guests will be expecting the most romantic and love inspired day of the year!
Let us bring to you the most beautiful Valentine's Floral decorations and designs.
In partnership with our sister company The Xmas Designers
Contact us for more information and proposals!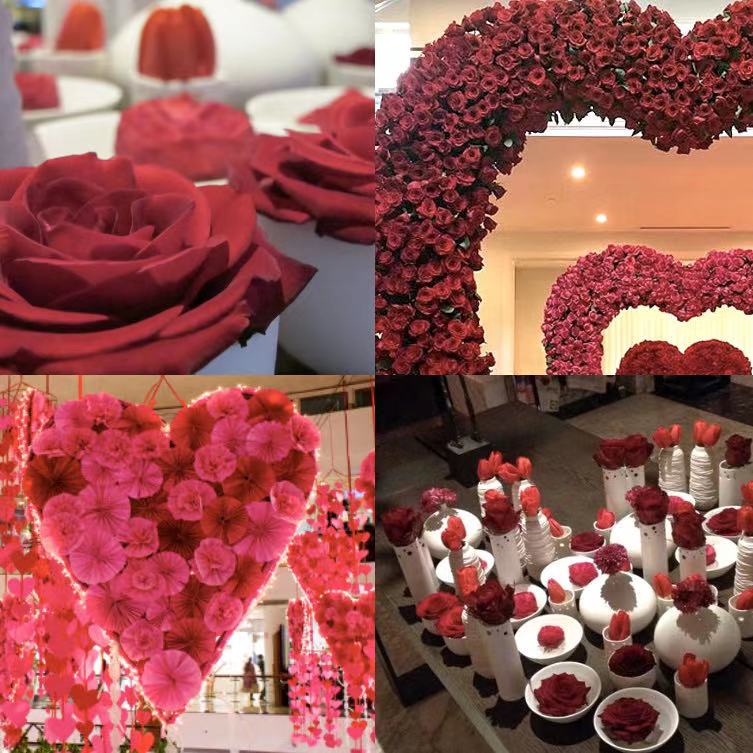 Follow us for more!
The Floral Designers